Eid Al Adha 2019: Flights from UAE to India, Pakistan to cost over Dh5,000
Despite this, many residents are still pursuing holidays, unfazed by the spike in airfare.
Eid Al Adha is right around the corner and will be celebrated on August 11 in the UAE.
The Eid holidays have already begun following the announcement by the Federal Authority for Human Resources of a four-day holiday for public and private sectors.
Earlier, Khaleej Times reported that ticket prices from the UAE to India and Pakistan have increased because of the holidays. Despite this, many residents are still pursuing holidays, unfazed by the spike in airfare.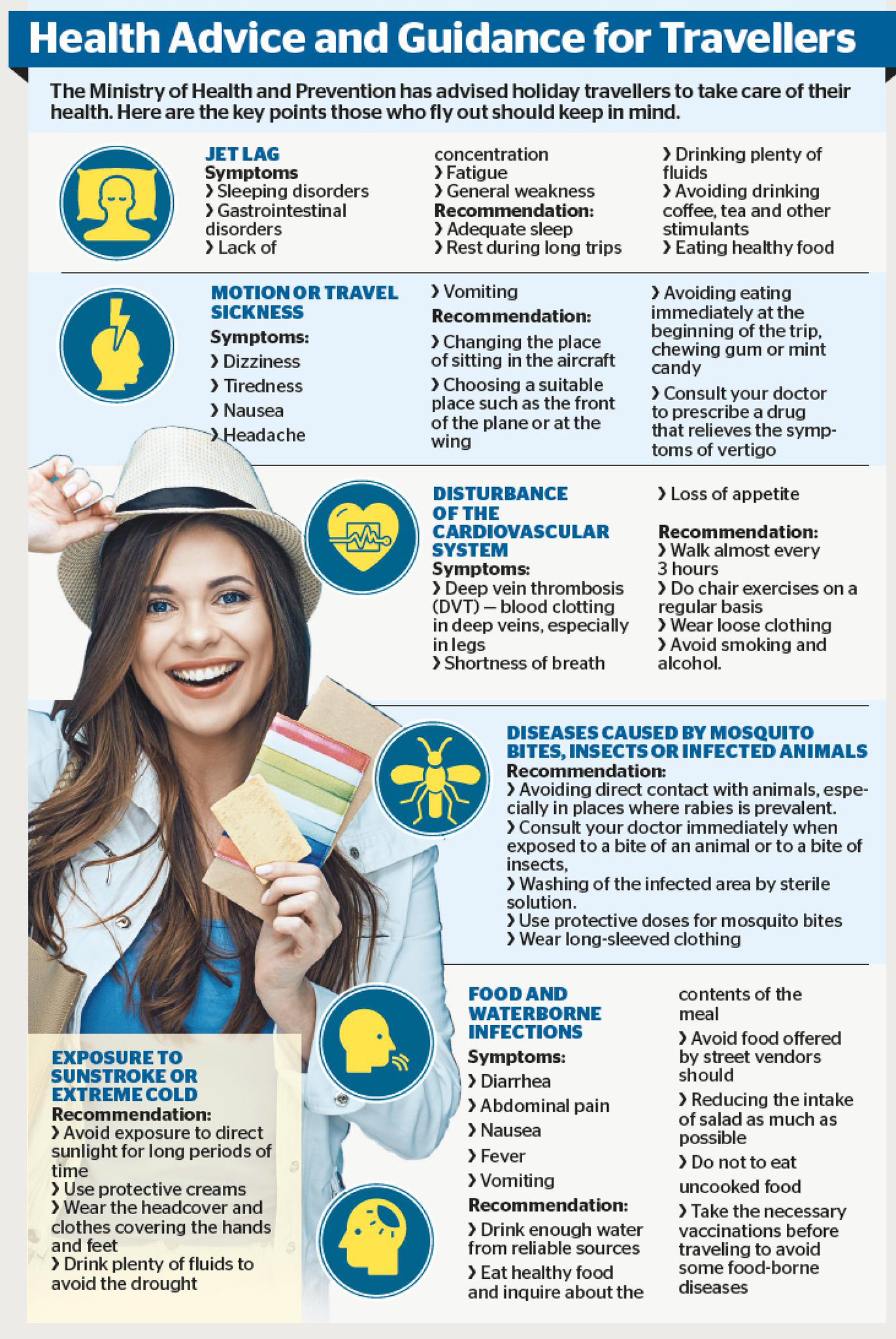 Also read
Tickets from UAE to India, Pakistan to cost over Dh4,000 during Eid Al Adha break
UAE residents plan vacations despite airfare hike
Khaleej Times ran a quick search on all airline websites in the country to see the latest fares the UAE residents would have to pay if they are flying home for the holidays.
Emirates
An Emirates return ticket to New Delhi, India on August 9 cost Dh5,015 for a single passenger with return on August 16. Those flying Emirates to Mumbai had to pay a minimum of Dh4,415 per passenger for the same dates while the cost of return tickets to Islamabad came to Dh8,415 per passenger. The only available seats are those in Business Class. There were no available flights from Dubai to Lahore when KT conducted the search.
Etihad
Flights from Abu Dhabi also command high prices. A flight from Abu Dhabi to Delhi on the same dates cost Dh3,625. Abu Dhabi to Mumbai on the other hand started from Dh5,025. Flights from the Capital to Islamabad and Lahore cost Dh5,553 and Dh5,991, respectively.
Air Arabia
Air Arabia tickets from Sharjah to New Delhi came at a cost of at least Dh2,312 per person on Friday, and returning on August 16. A ticket to Mumbai on the same dates would cost Dh2,993 per passenger.
Those flying to Karachi on the same dates had to pay Dh2,683 per passenger. When compared to our earlier report, prices have gone down by a small bit for the three flights.
Flydubai
Those who wanted to save some money on airfare were in luck as flydubai also reduced the prices of their flights by a small amount. Flights from Dubai to Delhi start at Dh2,082 if you fly out this Friday and return on the same day next week. Flights from Dubai to Mumbai also saw a decrease.
keith@khaleejtimes.com
Health Advice and Guidance for Travellers
The Ministry of Health and Prevention has advised holiday travellers to take care of their health. Here are the key points those who fly out should keep in mind.
Jet Lag
Symptoms
> Sleeping disorders
> Gastrointestinal disorders
> Lack of concentration
> Fatigue
> General weakness
Recommendation:
> Adequate sleep
> Rest during long trips
> Drinking plenty of fluids
> Avoiding drinking coffee, tea and other stimulants
> Eating healthy food
Motion or Travel Sickness
Symptoms:
> Dizziness
> Tiredness
> Nausea
> Headache
> Vomiting
Recommendation:
> Changing the place
of sitting in the aircraft
> Choosing a suitable place such as the front of the plane or at the wing
> Avoiding eating immediately at the beginning of the trip, chewing gum or mint candy
> Consult your doctor to prescribe a drug that relieves the symptoms of vertigo
Disturbance of the Cardiovascular System
Symptoms:
> Deep vein thrombosis (DVT) - blood clotting in deep veins, especially in legs
> Shortness of breath
> Loss of appetite
Recommendation:
> Walk almost every
3 hours
> Do chair exercises on a regular basis
> Wear loose clothing
> Avoid smoking and alcohol.
Diseases Caused by Mosquito Bites, Insects or Infected Animals
Recommendation:
> Avoiding direct contact with animals, especially in places where rabies is prevalent.
> Consult your doctor immediately when exposed to a bite of an animal or to a bite of insects
> Washing of the infected area by sterile solution.
> Use protective doses for mosquito bites
> Wear long-sleeved clothing
Food and Waterborne Infections
Symptoms:
> Diarrhea
> Abdominal pain
> Nausea
> Fever
> Vomiting
Recommendation:
> Drink enough water from reliable sources
> Eat healthy food and inquire about the contents of the meal
> Avoid food offered by street vendors should
> Reducing the intake of salad as much as possible
> Do not to eat uncooked food
> Take the necessary vaccinations before traveling to avoid some food-borne diseases
Exposure to Sunstroke or Extreme Cold
Recommendation:
> Avoid exposure to direct sunlight for long periods of time
> Use protective creams
> Wear the headcover and clothes covering the hands and feet
> Drink plenty of fluids to avoid the drought